Automating EEG analysis
Computer based EEG analysis has come a long way. Don't worry about complicated software packages designed for research projects only. We developed solutions that are easy to use for everybody, fast and reliable.
We invite you to share our vision: make EEG diagnostics more efficient and treat patients even better. Integrated in the EEG-systems of all major manufacturers our solutions will significantly improve patient safety, EEG diagnostics as well as your every day work with the EEG.
encevis makes your EEG review more efficient
Top your EEG viewer with the automated EEG tools of your choice
encevis supports the new DICOM standard
Choose between two setup possibilities
Integrated in your EEG system
encevis is available as an integrated part of many EEG systems. If your EEG manufacturer is not in the list below, check with your EEG distributor. encevis can be easily integrated in any new system. If not fully integrated, you can still use encevis in offline mode.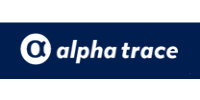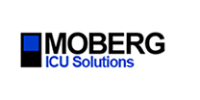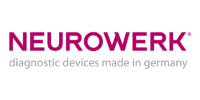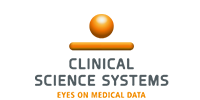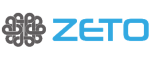 We are happy to hear from you
If you have any questions regarding encevis please feel free to contact us. You can drop us an eMail or use our contact form.
AIT Austrian Institute of Technology GmbH
Giefinggasse 4 | 1210 Vienna | Austria
T: +43 50550 4203
F: +43 50550 4125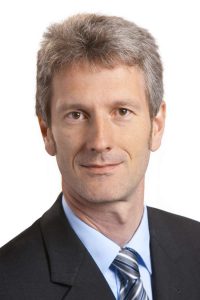 AIT Austrian Institute of Technology GmbH
Giefinggasse 4 | 1210 Vienna | Austria

T: +43 50550 4249
F: +43 50550 4125